About Keyboard & Piano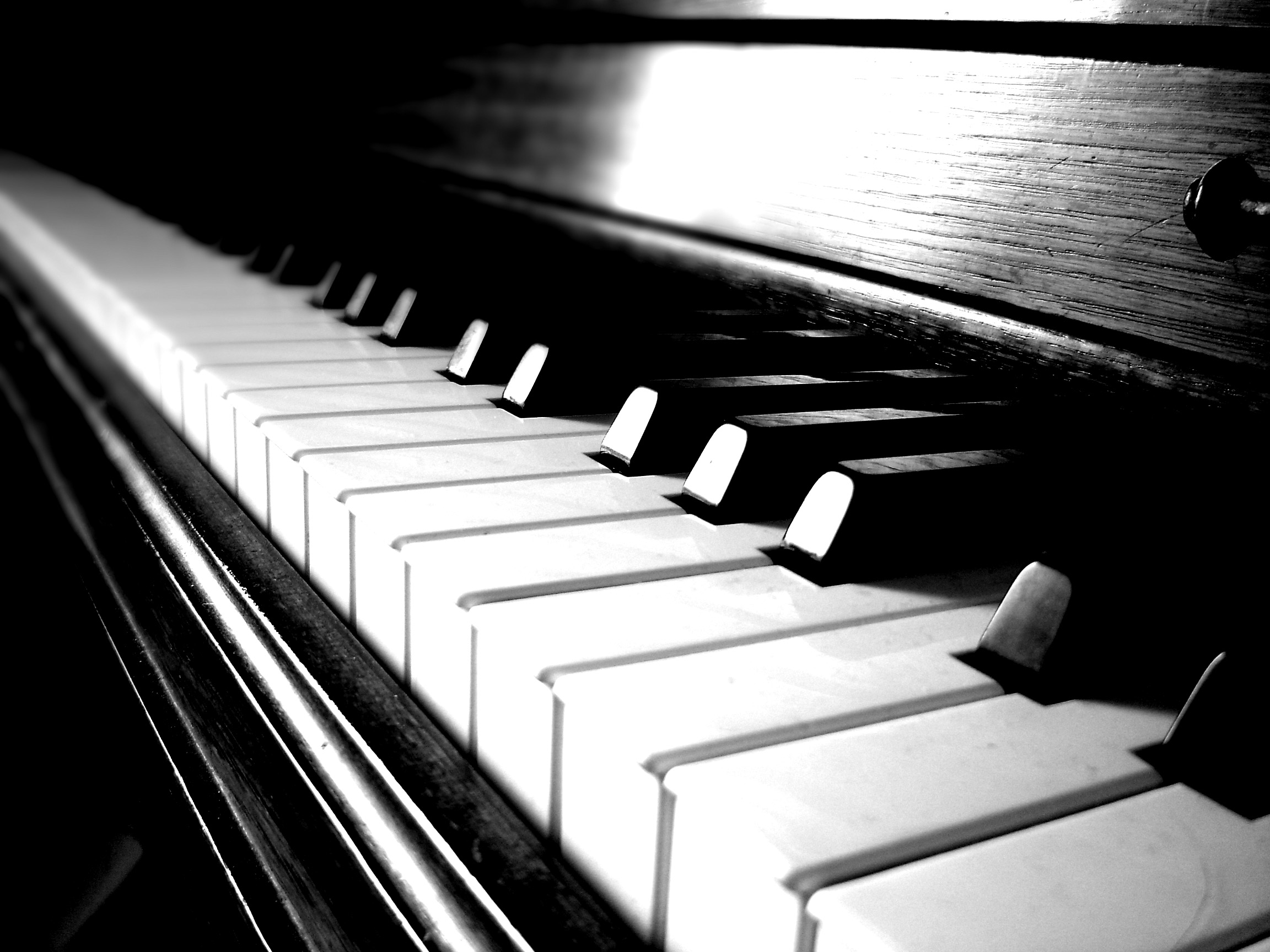 A musical keyboard is the set of adjacent depressible levers or keys on a musical instrument, particularly the piano. Keyboards typically contain keys for playing the twelve notes of the Western musical scale, with a combination of larger, longer keys and smaller, shorter keys that repeats at the interval of an octave. Depressing a key on the keyboard causes the instrument to produce sounds, either by mechanically striking a string or tine (piano, electric piano, clavichord); plucking a string (harpsichord); causing air to flow through a pipe (organ); or strike a bell (carillon). On electric and electronic keyboards, depressing a key connects a circuit (Hammond organ, digital piano,synthesizer). Since the most commonly encountered keyboard instrument is the piano, the keyboard layout is often referred to as the "piano keyboard."
Master the basics of Keyboard technique and chord voicing and gain an understanding of more advanced concepts including blues progressions and playing three part chords in this 12-week course. Through exercises that explore the interpretation of lead sheets and chord symbols, the dolce music institute Keyboard Method will help you to improve your performance, harmonic vocabulary, and composition/arranging skills. By the end of the course you will be able to improvise over a lead sheet while comping chords with their appropriate voicing.
By the end of this course, you will:
Understand how to read treble clef, bass clef and play simple melodies on the grand staff
Understand accidentals and play the black keys on the keyboard
Increase your ability to read and play different notes simultaneously
Understand and play melodies with major and minor triads in right hand
Understand voice leading triads
Understand a lead sheet and play chords and bass with left hand
Add three-part chords to your playing
Understand altered 9ths, 13ths and Blues progressions
Click for Course Content...