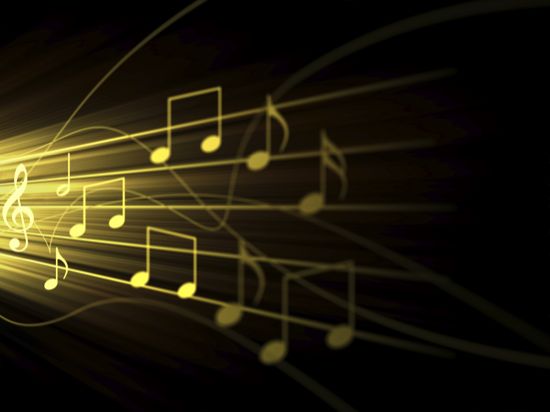 Maximize your performance, writing, arranging, improvisation, and music comprehension skills by developing your foundational knowledge in the areas of music theory, arranging, harmony, and ear training. Through interactive activities, hands-on lessons, and transcription exercises, you'll acquire a firm understanding of the inner workings of these principal concepts and become well versed in applying this knowledge to your own music.
You'll gain a professional command of the mechanics of contemporary music, and learn to write effective jazz, pop, and rock-influenced pentatonic and modal melodies as well as master anticipations and articulations that will give your music the necessary sound and "character" to fit these styles. You'll develop your knowledge of scales, intervals, chords, and arranging techniques, learn how to hear things in music that you never have before, and transfer these techniques and skills into your own projects and performances.
The Master Theory, Harmony, and Ear Training certificate also offers three elective courses in areas including production, songwriting, and arranging that will allow you to apply your theory, harmony, and ear training background to a number of different music making disciplines.
Pitch. Rhythm. Scales. Intervals. Chords. Harmony. If you're serious about music, these are fundamental concepts you need to understand and master. Music Theory will set you on your way based of musical knowledge. And he'll do the same for you, supported by class discussions, interactive tools, and personalized feedback that will help you put these theories into practice every day. Join our community of beginning learners for engaging, hands-on activities that will help you read, write, and truly hear the elements of music like never before. Enroll today!
By the end of this course, you will:
Read and write musical notation
Play notes on a piano keyboard
Use scales, intervals, and chords
Write a melody
Click for Course Content...